| | | |
| --- | --- | --- |
| Service Photo | Service Details | |
| | | |
Last Photo
Personal Details



Home State

| | |
| --- | --- |
| Massachusetts | |

Year of Birth
1905

This Military Service Page was created/owned by

Felix Cervantes, III (Admiral Ese), BM2

to remember O'Callahan, Joseph Timothy (MOH), CAPT.

If you knew or served with this Sailor and have additional information or photos to support this Page, please leave a message for the Page Administrator(s)

HERE

.

Contact Info

Home Town
Boston
Last Address
Worcester, Massachusetts

BURIAL:
College of the Holy Cross Cemetery
Worcester, Massachusetts


---

Date of Passing
Mar 18, 1964
Location of Interment
Not Specified
Wall/Plot Coordinates
1st Row, 1st Grave
Last Known Activity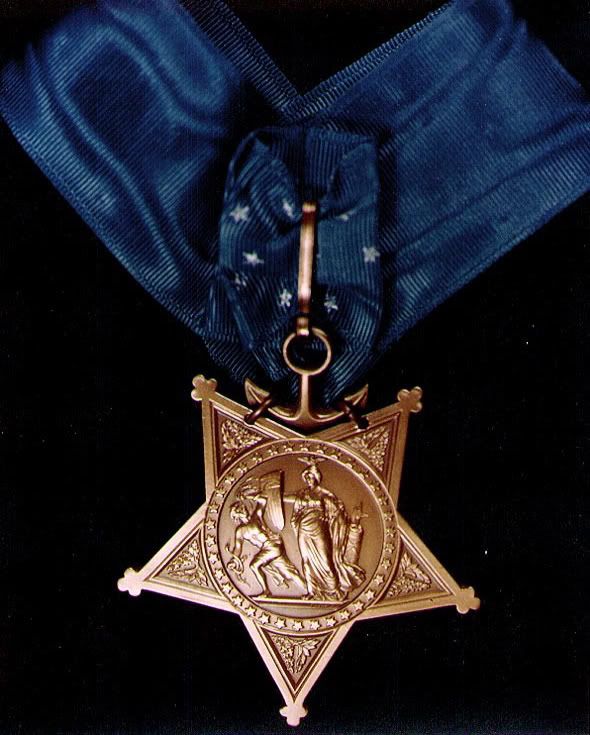 "For conspicuous gallantry and intrepidity at the risk of his life above and beyond the call of duty while serving as Chaplain on board the U.S.S. Franklin when that vessel was fiercely attacked by enemy Japanese aircraft during offensive operations near Kobe, Japan, on 19 March 1945. A valiant and forceful leader, calmly braving the perilous barriers of flame and twisted metal to aid his men and his ship, Lieutenant Commander O'Callahan groped his way through smoke-filled corridors to the open flight deck and into the midst of violently exploding bombs, shells, rockets and other armament. With the ship rocked by incessant explosions, with debris and fragments raining down and fires raging in ever increasing fury, he ministered to the wounded and dying, comforting and encouraging men of all faiths; he organized and led fire-fighting crews into the blazing inferno on the flight deck; he directed the jettisoning of live ammunition and the flooding of the magazine; he manned a hose to cool hot, armed bombs rolling dangerously on the listing deck, continuing his efforts despite searing, suffocating smoke which forced men to fall back gasping and imperiled others who replaced them. Serving with courage, fortitude and deep spiritual strength, Lieutenant Commander O'Callahan inspired the gallant officers and men of the Franklin to fight heroically and with profound faith in the face of almost certain death and to return their stricken ship to port."
Other Comments:

Captain Joseph T. O'Callahan, Chaplain Corps, USNR, (1905-1964)
Joseph Timothy O'Callahan was born in Boston, Massachusetts, on 14 May 1905. He joined the Jesuit Order of the Roman Catholic Church in 1922, after graduation from preparatory school, and subsequently received degrees from several institutions of higher learning. He was ordained in 1934, and was a Professor of Mathematics, Philosophy and Physics at Boston College in 1929-37, Professor of Philosophy at the Jesuit Seminary of Weston College in 1937-38 and Director of the Mathematics Department at Holy Cross College, Worcester, Massachusetts, in 1938-40.
Father O'Callahan was commissioned as a Lieutenant (Junior Grade) in the Naval Reserve Chaplain Corps in August 1940. He was assigned to the Naval Air Station, Pensacola, Florida, in 1940-42, to the aircraft carrier Ranger in 1942-44 and to the Naval Air Stations at Alameda, California, and Pearl Harbor, Hawaii, into early 1945. Lieutenant Commander O'Callahan joined the the aircraft carrier Franklin in early March 1945. A few weeks later, when his ship was badly damaged by a Japanese air attack, he distinguished himself comforting the injured and leading damage control and ammunition jettisoning parties. The ship's Commanding Officer described O'Callahan as "the bravest man I ever saw". For his heroism on board Franklin, Lieutenant Commander O'Callahan was awarded the Medal of Honor.
Promoted to the rank of Commander in July 1945, O'Callahan served at the Navy Department and at the Naval Training Station, Newport, Rhode Island, until October 1945, when he reported on board the new aircraft carrier Franklin D. Roosevelt. In 1946, he served as Escort Chaplain as the body of the late Philippines President Manuel Quezon was carried from the United States to Manila. Released from active duty in November 1946, Commander O'Callahan returned to Holy Cross College as Professor of Philosophy. Upon his retirement from the Naval Reserve in November 1953, he was advanced to the rank of Captain on the basis of his combat awards. Joseph T. O'Callahan died at Worcester, Massachusetts, on 18 March 1964.
The escort ship USS O'Callahan (DE-1051, later FF-1051), 1968-1994, was named in honor of Joseph T. O'Callahan.
1940-1942, 410X, NAS Pensacola
1942-1944, 410X, USS Ranger (CV-4)
1944-1945, 410X, NAS Alameda/PSD Alameda
1945-1945, USS Franklin (CV-13)
1945-1945, 410X, Naval Training Station (Cadre) Newport
1945-1946, 410X, USS Franklin D.Roosevelt (CVA-42)